Loyal vacation Lodge 6209
"Making Good Men Better"

Consider joining us and if accepted, you will become better equipped to travel your journey through life.
Who We are.
We're a diverse group of gentlemen both young and old and from all walks of life. We each bring something different to the Lodge and it's exactly that spread of interests that makes meetings interesting.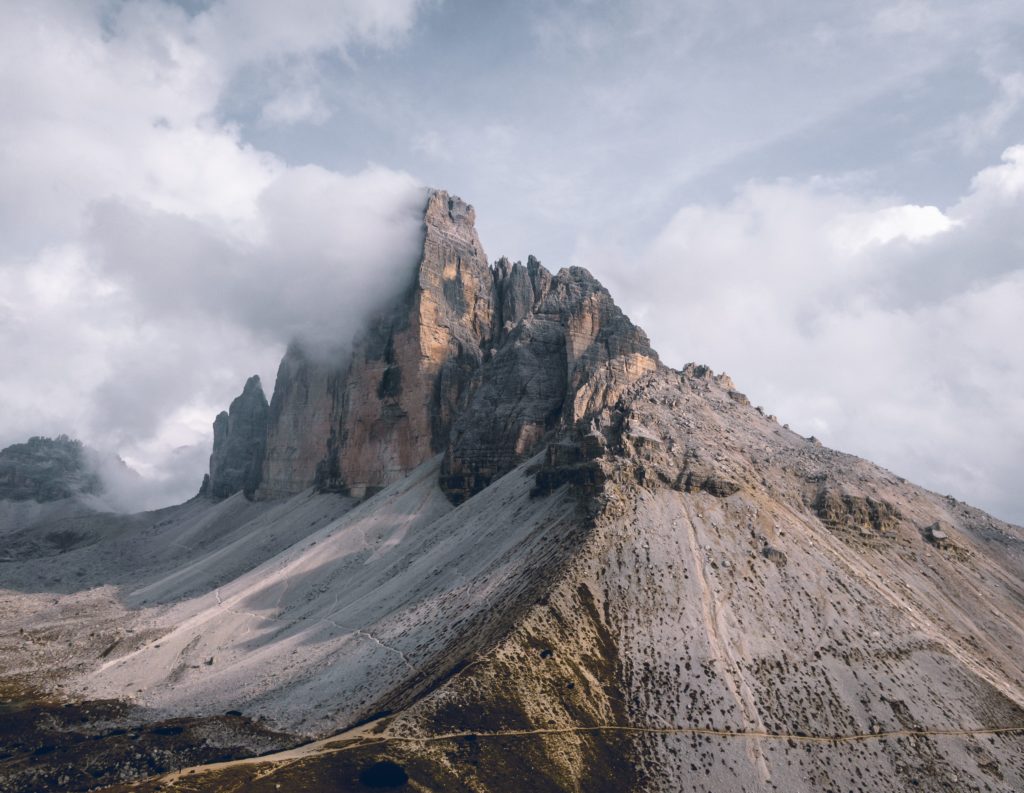 Time to relax.
Immerse yourself in a safe and engaging environment.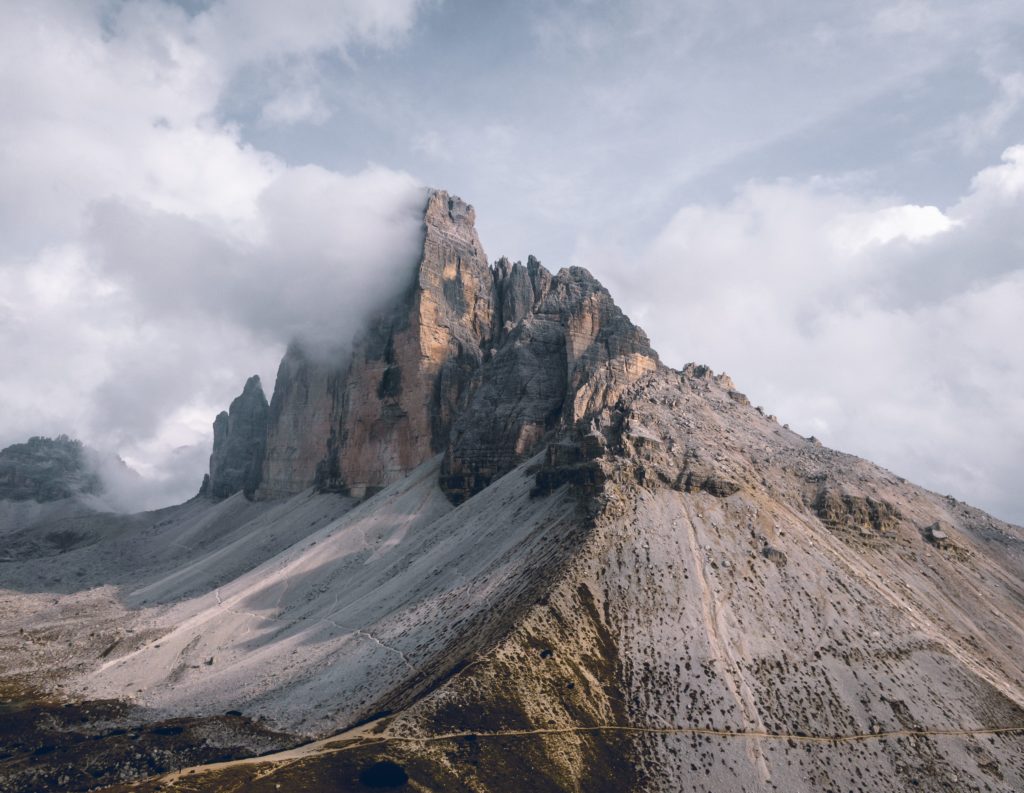 Time for self-improvement.
Take on a role at which you can ultimately excel and be ready to embrace the next opportunity ahead of you.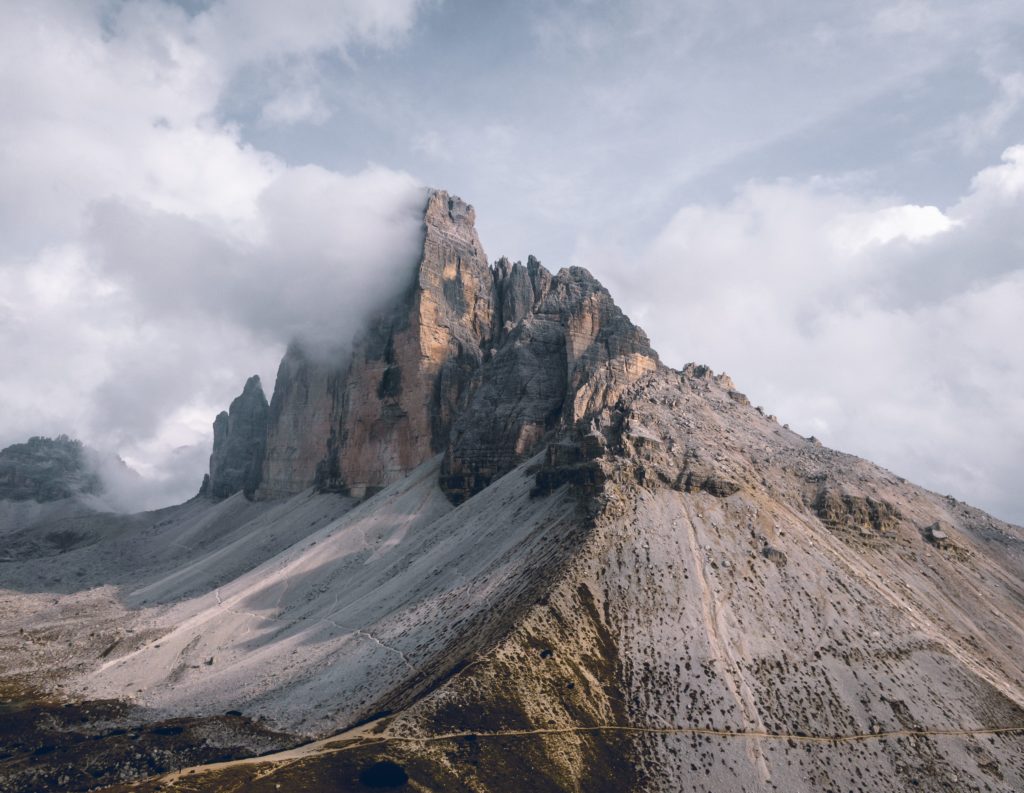 Time to help.
Assist others in their quest for personal excellence.
"I had no idea that membership had so many Diverse advantages"
Colin Unsworth – Wivelisombe